Reversible 2 Mood Octopus Plush Toy
Share your mood with the reversible octopus!
Having a bad day? Cheer up you or your significant other with this reversible Octopus. Its guaranteed to turn your frown upside down! Your reversible octopus friend will share mutual feelings with you! Get the emotional support you deserve during this tough time. 
Reversible octopus plush toy! Flip it inside out to display the reverse colour!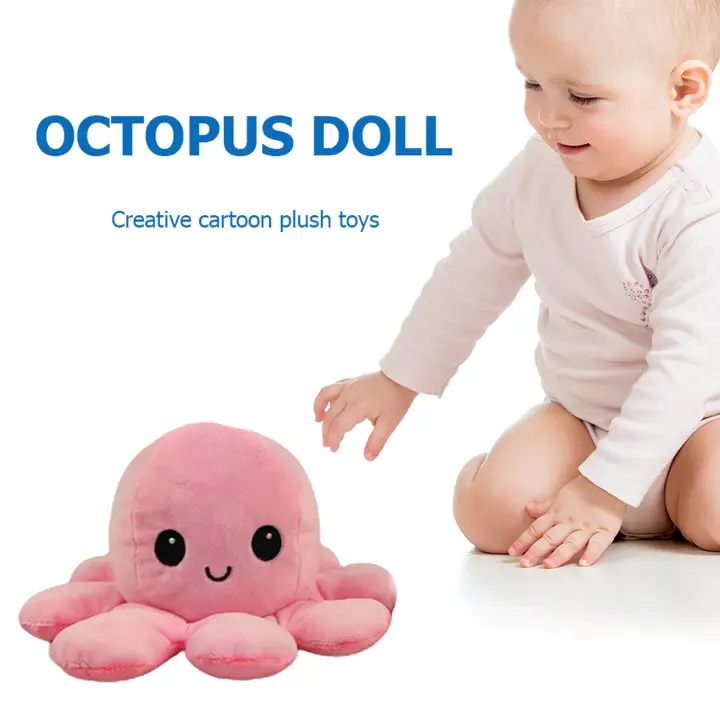 Choose your favourite colour and lets make your day happy hooray!