KOBO Survival Tool
Folding Mini Shovel Outdoor Tactical Spade with Survival Tools for Camping, Hunting, Hiking outdoors.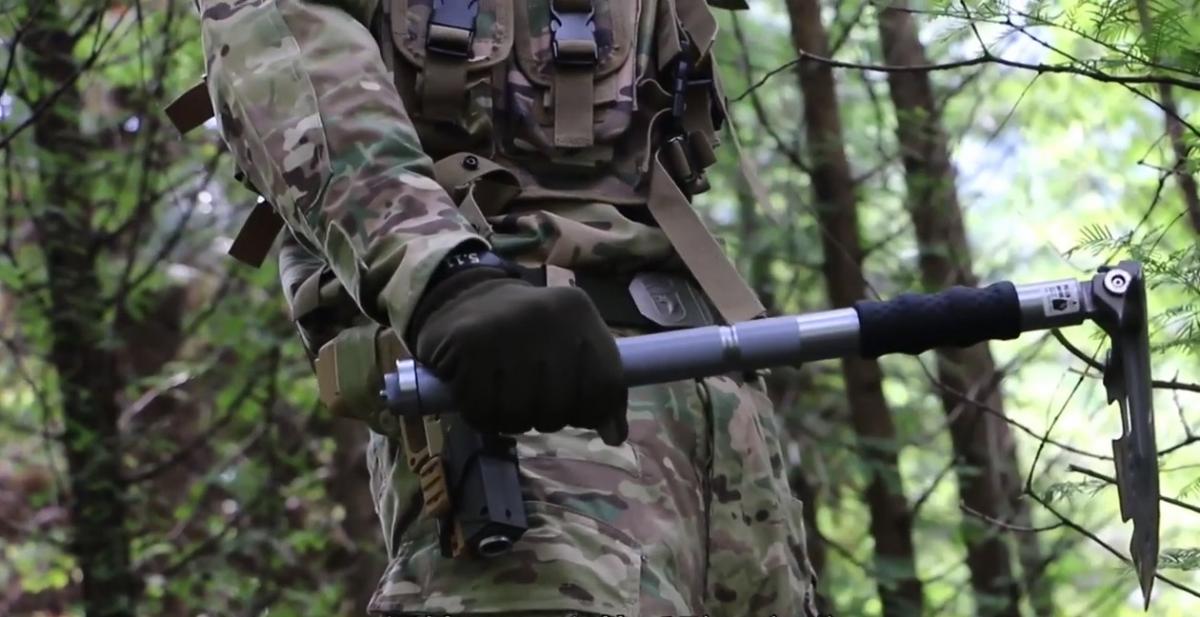 Our camping shovel is made of quality steel with a rubber handle. It is able to be folded in a compact carrying pouch for lightweight transport.
Perfect size to place in the trunk for emergencies: Digging your car out of sand/mud/snow, or self-defense.
Ideal for camping, hiking, car. You can also use the bottle opener at the backyard party to amuse guests (please try before the party).
MULTIFUNCTIONAL & VERSATILITY

Shovel - Trenching, digging, cleaning, etc
Safety Hammer - Lifesaving hammer/glass breaker secures your safety under various kinds of environments
Fisher Scaler Knife - Scrape the scales of a fish easily before barbecuing the fish
Bottle Opener - Open the beer and enjoy your drink after work
Knife Saw - Sawing small branches in the jungle
Carrying Pouch - Easy to carry, hang it on the shoulder while working or hiking outdoors.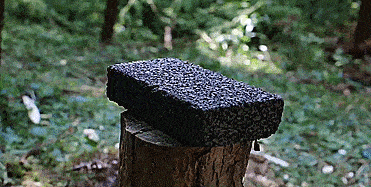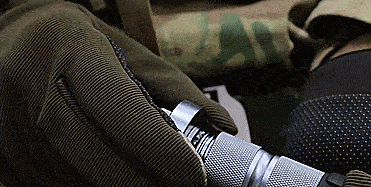 FEATURES:
VERSATILE & COMPACT - Digging, sawing, chopping, cutting, picking, prying, hammering, bottle opening, shoveling. All-in-one, perfect for Camping, Hiking, Trekking, Gardening, Fishing, Backpacking, Exploring, Hunting or Walking Dog. 
STURDY SPADE - The folding shovel is made of 1.5mm thick carbon steel and Stainless Steel. The spade's sharpness and firmness make digging easily; the Unfolded shovel length is approximately 16.5 inches. 
COMFORTABLE HANDY TOOL - Comfortable rubber grip handle, Thickened cutting edge, Ergonomic Design. Children can also use it for building castles or doing some gardening work with grandpa. 
SMART DESIGN - Every mini shovel comes with a carrying pouch, amazingly compact and portable, easy to hang on a belt or backpack, and it makes this tactical shovel the best emergency tool for outdoor activities. This multifunctional shovel is also a perfect gift for your family and friends.
MATERIAL: Carbon Steel
**Please be advised that due to COVID-19 our shipping will be 2-5 days delays please be patient and we will get your order to you quickly as possible. Stay Safe