Flexie Gear Iphone Case
Cool Mech Spin
This is super amazingly design gives you the fun of cool spinnable wheels which makes your phone looks 10x cooler.
Its mechanical style not only gives you a stress reliever but also gives you protection to most part of your device, camera, Back etc.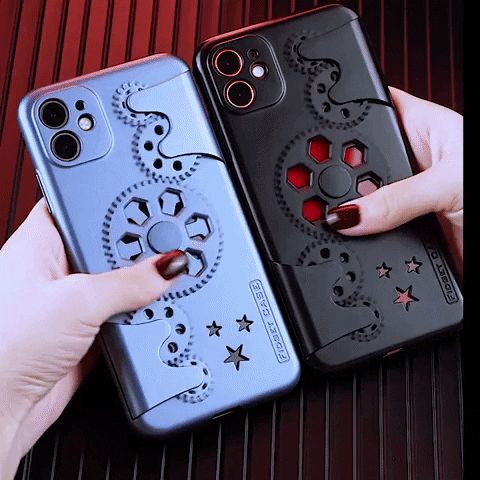 Full Protection
This case isn't just stylish but its durable made with TPU material with a classic texture look, with the latest processing technology which gives you an ultra silky feel. Its unique design gives you easy access to all buttons, controls and ports without having to remove the case. Provide protection from scratches, bumps, dirts, grease and fingerprints.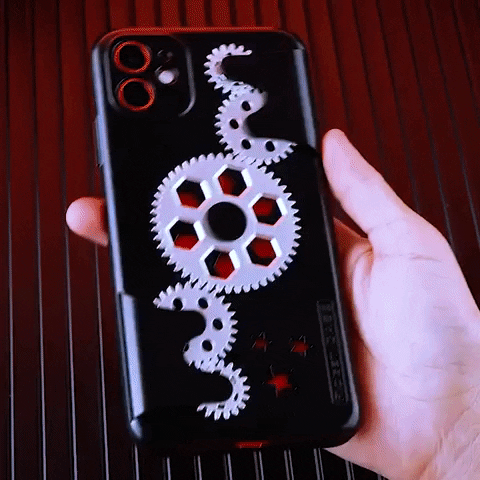 Shock Absorption and Drop Proof

Soft material arc design provides complete coverage over the curved edges of your phone. This keeps your phone protected from everyday use which provides a layer protection against shock and impact.
Effortless Access Design
Our case is reinforced with special cut outs to suit the iphone and gives it effortless access to all the ports and access point on the phone which gives you all access to the device features. Lightweight design, easy snap on or off instillation.